Birthday Calculator / Age Calculator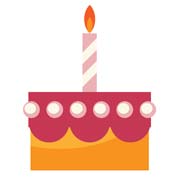 Enter your date of birth into the birthday calculator below and discover what day you were born on and how long you've been alive in days, months and years. In addition, find out your star sign, your chinese zodiac sign, your birthstone, the number of days until your next birthday and the celebrities that you share your birthday with.
Disclaimer
Whilst every effort has been made in building this birthday and age calculator, we are not to be held liable for any special, incidental, indirect or consequential damages or monetary losses of any kind arising out of or in connection with the use of the converter tools and information derived from the web site. This birthday and age calculator is here purely as a service to you, please use it at your own risk. Do not use calculations for anything where loss of life, money, property, etc could result from inaccurate conversions.
Please see the full disclaimer for more information.
---
Features of the birthday calculator
Find out the following using the birthday calculator:
Your star sign
The day on which you were born
Your exact age in years, months and days
Your Chinese zodiac sign
Your birthstone
The number of days until your next birthday
Famous people who share your birthday
Historical events that occurred on your birthday
As with all of the calculators on my website, I love to receive suggestions for additional features. So, if you would like to see any new features added to this birthday calculator, please contact me.
On what day was I born?
Use the birthday calculator to find out how many hours, days, months and years you've been alive for and what day you were born on. Simply enter your date of birth into the calculator and click the 'calculate' button.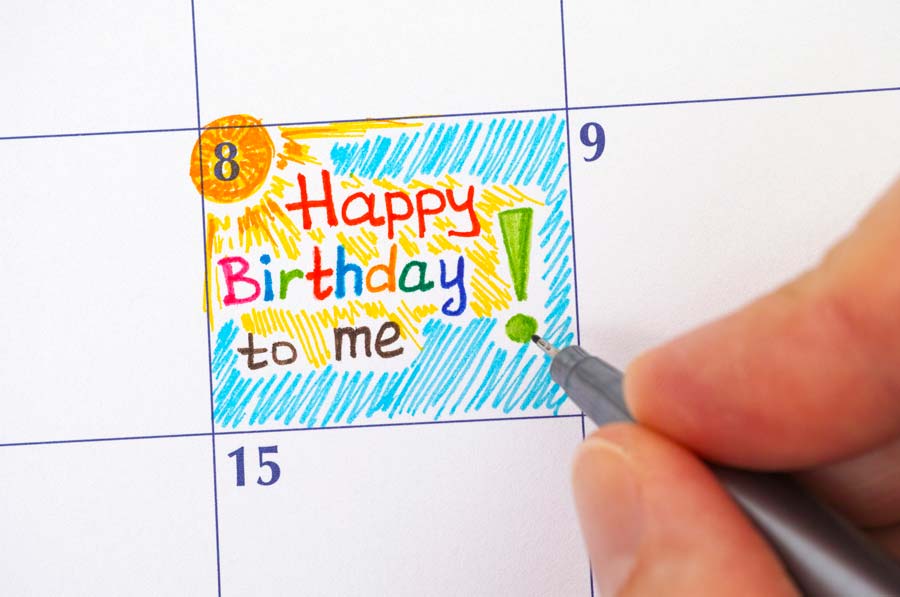 Famous birthdays for 22 August 2017
The birthday calculator will tell you which famous people share your birthday with you. Featured below is a short list of some of the famous people who have birthdays today, Tuesday 22nd August 2017. All information is provided by Famous Birthdays.
Cara Delevingne (1992)
Valerie Harper (1939)
Kristen Wiig (1973)
Layne Staley (1967)
Claude Debussy (1862)
Ray Bradbury (1920)
Deng Xiaoping (1904)
Chiranjeevi (1955)
Ty Burrell (1967)
Rodrigo Santoro (1975)
Rick Yune (1971)
Adewale Akinnuoye-Agbaje (1967)
Tori Amos (1963)
Henri Cartier-Bresson (1908)
Giada De Laurentiis (1970)
Dakota Goyo (1999)
Honor Blackman (1925)
GZA (1966)
Norman Schwarzkopf (1934)
Howie Dorough (1973)
---