Calculators and Converters
The Calculator Site features a variety of free financial calculators, imperial to metric converters and other useful calculation tools for general use.
Whether you're looking for a personal loan repayment schedule, wish to work out the compound interest on your savings or want to plan for retirement, the financial calculators will quickly help provide you with answers to your calculations. Our metric converters will provide you with answers to conversions for many different areas and types. Please select a calculator from one of the following: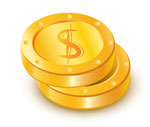 ---
How big is an acre?
Category: units
Today we're going to look at the acre - a unit of area commonly used for measuring tracts of land. Perhaps you're considering purchasing a new property attached to several acres of land and you're wondering how big it is? Or maybe you're studying for an exam and want to know how to... read more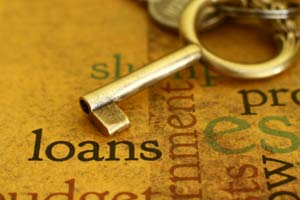 A brief history of loans
Category: finance
Ok, before we rush headlong in the history of loans, letís get a quick definition of a financial loan: A loan is a debt supplied by either a person or an organisation to another person or organisation. A rate of interest, which serves as financial compensation, is applied to this loan and repay... read more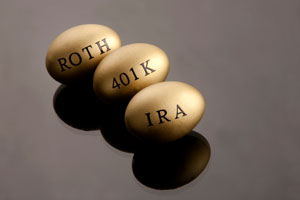 What is a Roth IRA and how can you benefit from it?
Category: finance
First, the good news: the Roth IRA is a retirement plan for US citizens that isnít usually taxed. Now the bad news: this applies only in certain conditions (for example, youíll only avoid paying tax if your investment has satisfied a five year holding period)... read more
For more articles related to finance and measurements, please visit the featured articles section.
Comments and Suggestions?
Please feel free to suggest any extra units and measures for the imperial and metric conversions. Although all suggestions will be considered, I do not guarantee that all suggested units and measures will be added.
If there are any other finance calculators or converters that you feel would be a useful addition to this website, then please suggest those also. You can contact me here.