Calculators and Converters
The Calculator Site features a variety of free financial calculators, imperial to metric converters and other useful calculation tools for general use.
Whether you're looking for a personal loan repayment schedule, wish to work out the compound interest on your savings or want to plan for retirement, the financial calculators will quickly help provide you with answers to your calculations. Our metric converters will provide you with answers to conversions for many different areas and types. Please select a calculator from one of the following: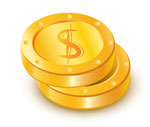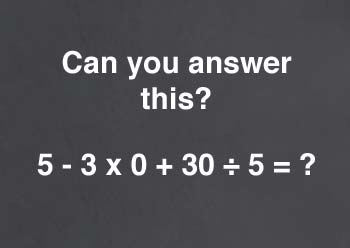 PEMDAS and BODMAS - Order Of Operations
Category: units
There have been Facebook memes aplenty in recent years involving mathematical questions containing a mixture of additions, subtractions, multiplications and divisions to challenge your brain. They prove popular and spread quickly, as people try to show off their mathematical prowess... read more
How to convert between Fahrenheit and Celsius
Category: units
In this article, we will show you the easiest and most accurate ways to convert temperatures from Fahrenheit to Celsius and from Celsius to Fahrenheit. At first glance... read more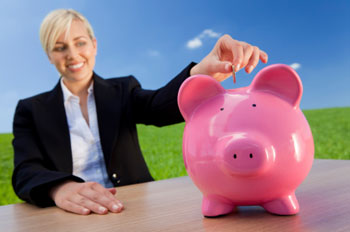 How long will it take me to save?
Category: finance
When planning for a future purchase and devising a strategy for saving towards a goal, it can be tricky to work out how long it will take to achieve it. Perhaps you're saving for a dream holiday and want to be able to envisage laying on your sun lounger, sipping cocktails... read more
For more articles related to finance and measurements, please visit the featured articles section.
---
Comments and Suggestions?
Please feel free to suggest any extra units and measures for the imperial and metric conversions. Although all suggestions will be considered, I do not guarantee that all suggested units and measures will be added.
If there are any other finance calculators or converters that you feel would be a useful addition to this website, then please suggest those also. You can contact me here.