Calculators and Converters
The Calculator Site features a variety of free financial calculators, imperial to metric converters and other useful calculation tools for general use.
Whether you're looking for a personal loan repayment schedule, wish to work out the compound interest on your savings or want to plan for retirement, the financial calculators will quickly help provide you with answers to your calculations. Our metric converters will provide you with answers to conversions for many different areas and types. Please select a calculator from one of the following: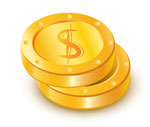 Calculating international debt
Category: finance
Not enough of these to go round Sovereign debt, public debt, international debt – these and similar terms have been rising ever higher up the news and political agenda since the collapse of Lehman Brothers in September 2008 sudde... read more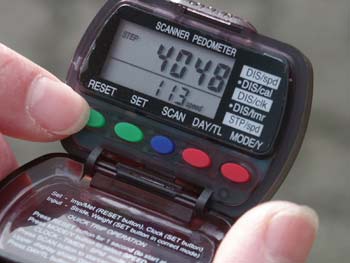 How many steps are in a mile / kilometer?
Category: units
The mile has become universally known as the distance marker unit of choice for walkers or runners measuring activity achievement. That said, we do live in a world where imperial and metric awkwardly co-exist and so I'm happy to include both mile and kilometer calculations in this article... read more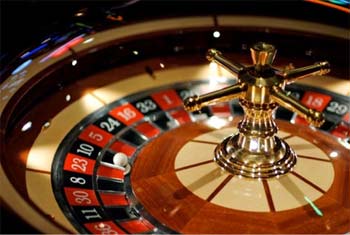 What is the gambler's fallacy?
Category: finance
As we saw in our article on the basics of calculating chance and the laws of probability, there is a naive and logically incorrect notion that a sequence of past outcomes shapes the probability of future outcomes. Essentially, "The Gambler's Fallacy" is the misconc... read more
For more articles related to finance and measurements, please visit the featured articles section.
Comments and Suggestions?
Please feel free to suggest any extra units and measures for the imperial and metric conversions. Although all suggestions will be considered, I do not guarantee that all suggested units and measures will be added.
If there are any other finance calculators or converters that you feel would be a useful addition to this website, then please suggest those also. You can contact me here.